Broadcast Production and Digital Media Solutions
Providing a wide range of audio and video media services for
live broadcast and streaming applications and post production.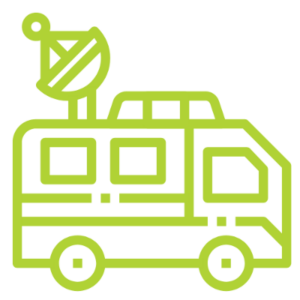 Broadcast & Streaming
The International Triathlon Union has been a client since 2007 and in that time, we have produced live broadcasts, magazine shows, news feeds and social media content for worldwide distribution. We have over 20 years experience producing high quality work and have the knowledge and tools to support your next event, product launch, presentation or podcast.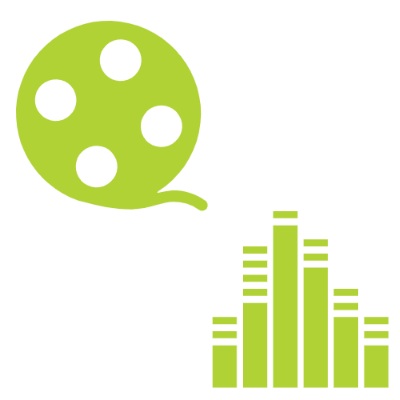 Post Production
We edit on either FCP X or Adobe Premiere and use Pro Tools for sound design and mixing. We have over 60,000 sound effects in our sound effects library to replace or enhance the final mix. We can also "edit during ingest" which allows for a very quick turnaround for sports highlights or other time critical content. Once the master is approved, delivery is made in whichever formats are required.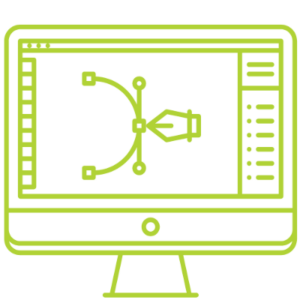 Motion Graphics
We design and create a variety of motion graphics to enhance video projects including titles, lower thirds, captions, animated maps, green screen effects, motion tracking just to name a few. We use a number of different software tools to create our graphics including After Effects, Motion, Photoshop, and Illustrator.
Remote Collaboration
We have over a decade of experience collaborating with media teams and clients no matter where they are located across the globe. Media is shared via cloud servers, edited and shared back to clients for review, feedback and revisions. We can also record voice overs in real time with picture lock no matter where the talent resides.
Feature segment with Richard Varga of Slovakia who analyses his swim technique with specific examples from races and during a training session.
Emma Moffatt's induction into the ITU Hall of Fame.
Celebrating the launch of Mighty Prints for Make.
Teaser promotional video for the premiere of "Spooky Action" by Inverso Productions.  Videography by David Cooper.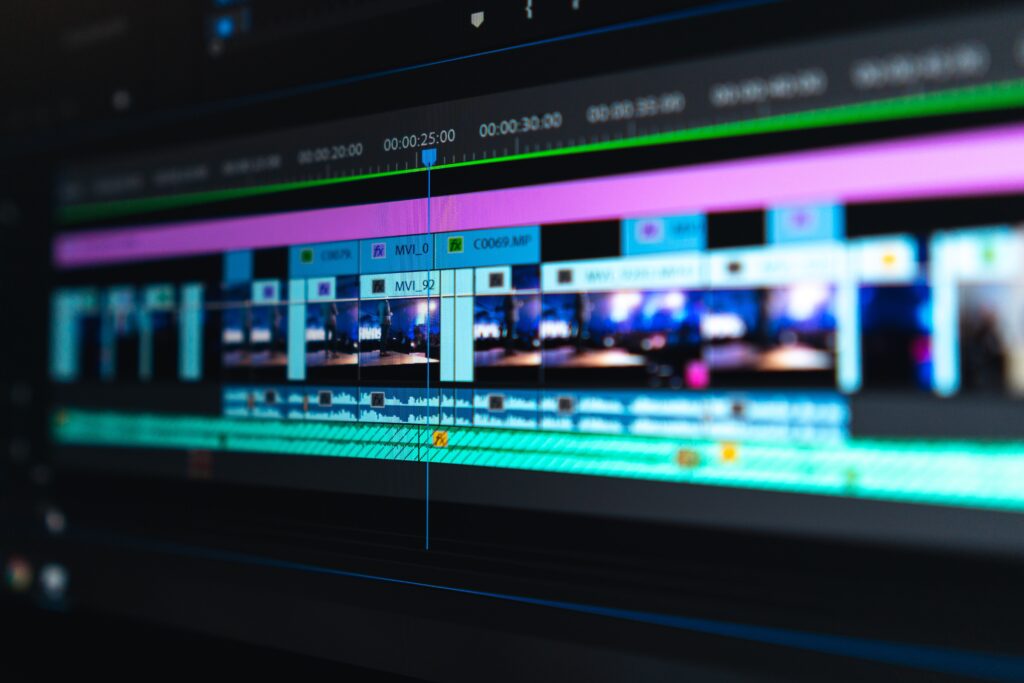 Keyframe Media is based in Vancouver, B.C. and provides a host of broadcast services and digital media solutions for both live and post production.  Since 2007, we have produced over one hundred 52-minute magazine programmes for the International Triathlon Union which have been broadcast worldwide.  We also produce and edit shorter behind the scenes interest pieces which are widely available on YouTube and Instagram.
While triathlon has been a particular focus over the last decade, we are also well equipped to provide support for commercial presentations, podcasts, product launches or other events which require broadcast or distribution to an audience either live and/or as edited content for later delivery.  Over the last 10 years, we've developed solutions to collaborate with team members and clients no matter where they are located across the globe.  This dramatically reduces costs while allowing projects to stay on track despite the kinds of technical challenges we currently face in the age of COVID-19.
In short, if you need something filmed, edited, recorded, mixed, transcoded, graded, streamed, broadcast, or graphically enhanced, Keyframe Media can help you achieve your vision.
If you have any questions regarding our services or would like to get a quote on a project, please fill out the form below and we will get back to you as soon as possible.